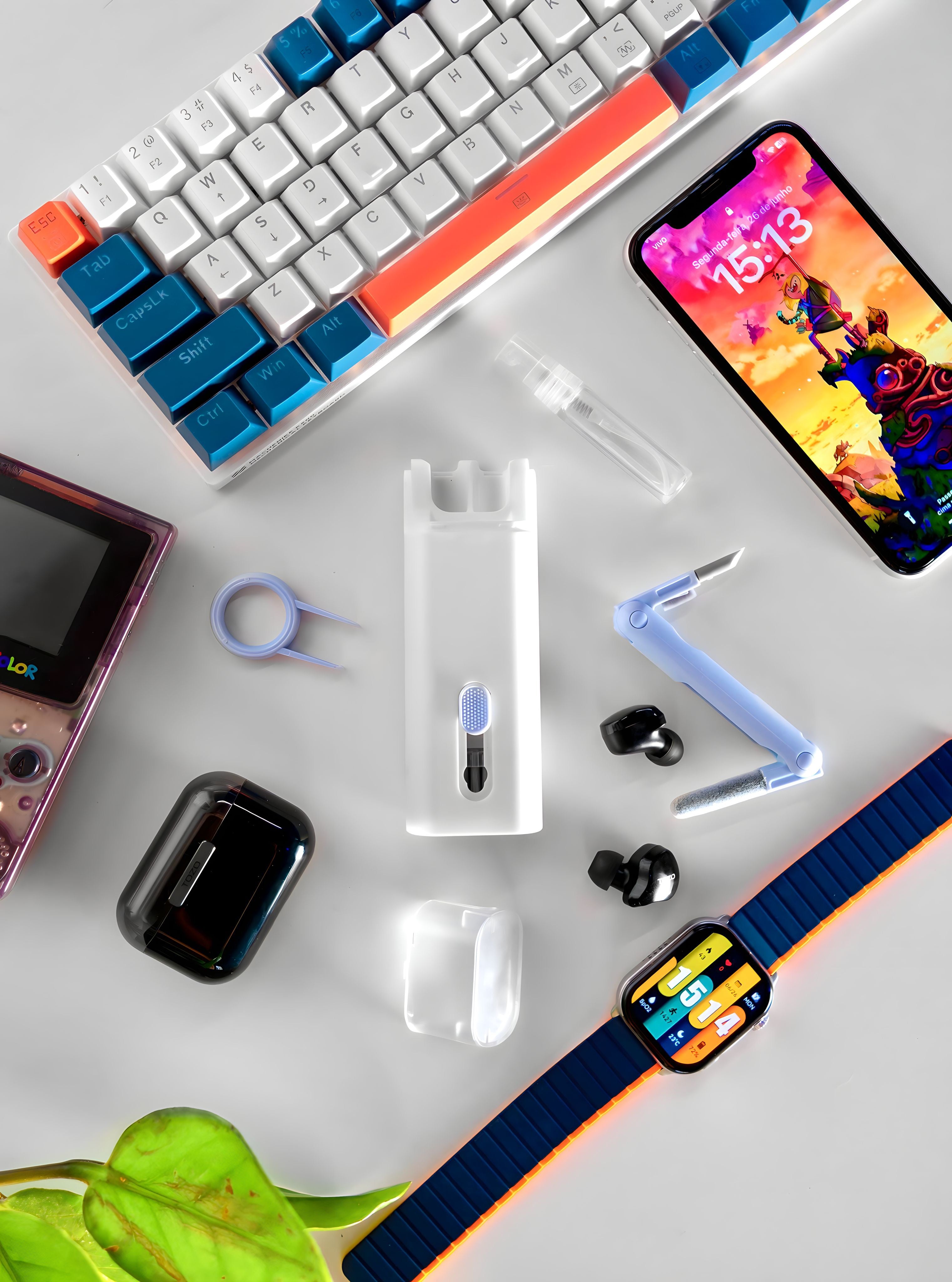 About us
Created by gamers, for gamers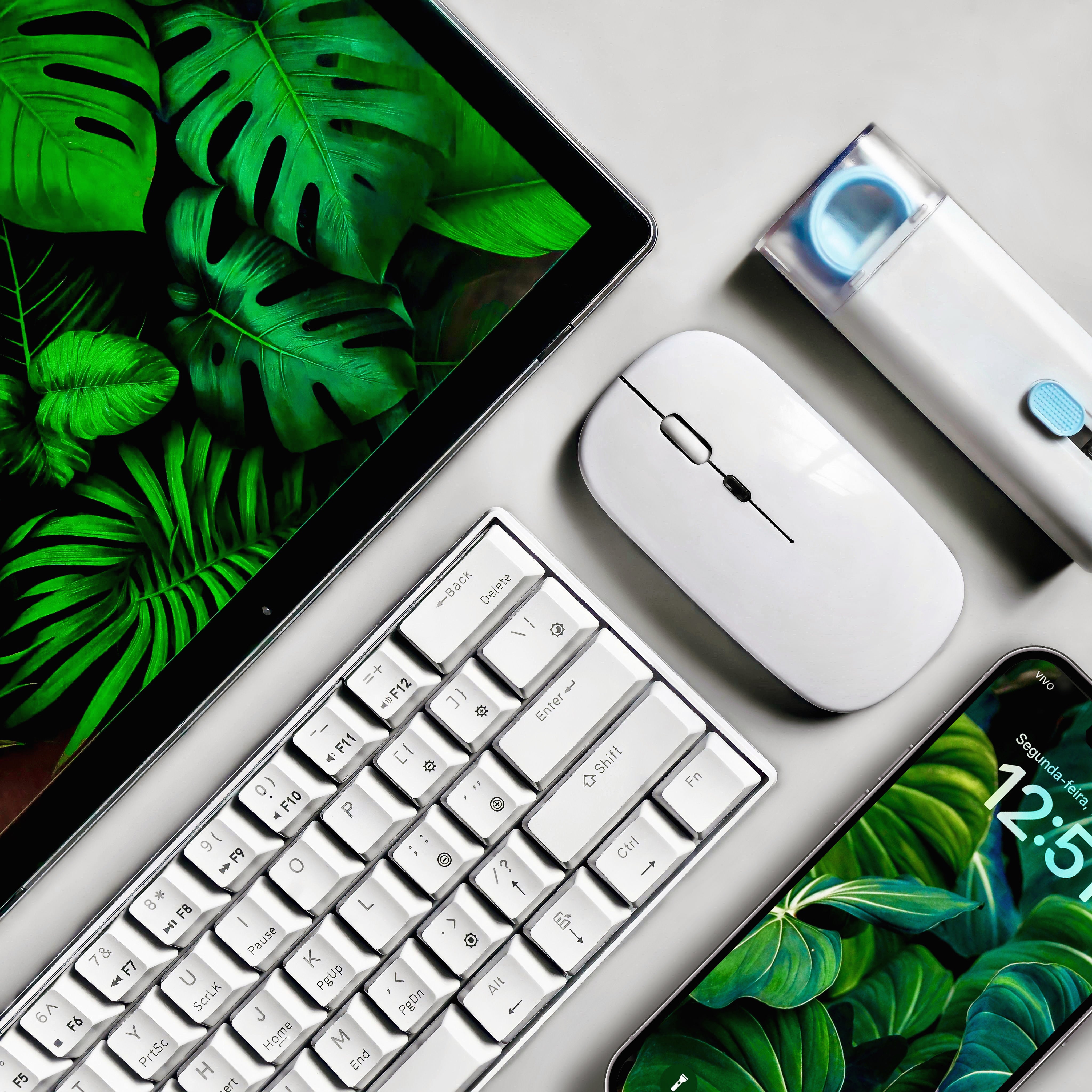 The motivations we had from day one.
Since we first started shopgalactica, we envisioned to create a platform where gamers could personalise their gear to their heart's content. But we didn't stop there; We also hoped to create a community of gamers who could collaborate, share, and inspire one another. That's why we proudly launched clubgalactica alongside.
Join us on a thrilling adventure, and stay tuned because we have an exciting array of innovations and collaborations in the works that will take your gaming experience to the next level! At shopgalactica, your gaming experience is at the heart of everything we do, and we invite you to be a part of our growing gaming family. Welcome to shopgalactica. the best space to be!
Our diverse product selection empowers individuals to personalise their gaming setups exactly to their preferences and needs.
We are committed to creating an unmatched gaming experience today, while gearing up for a thrilling future of innovation and excitement.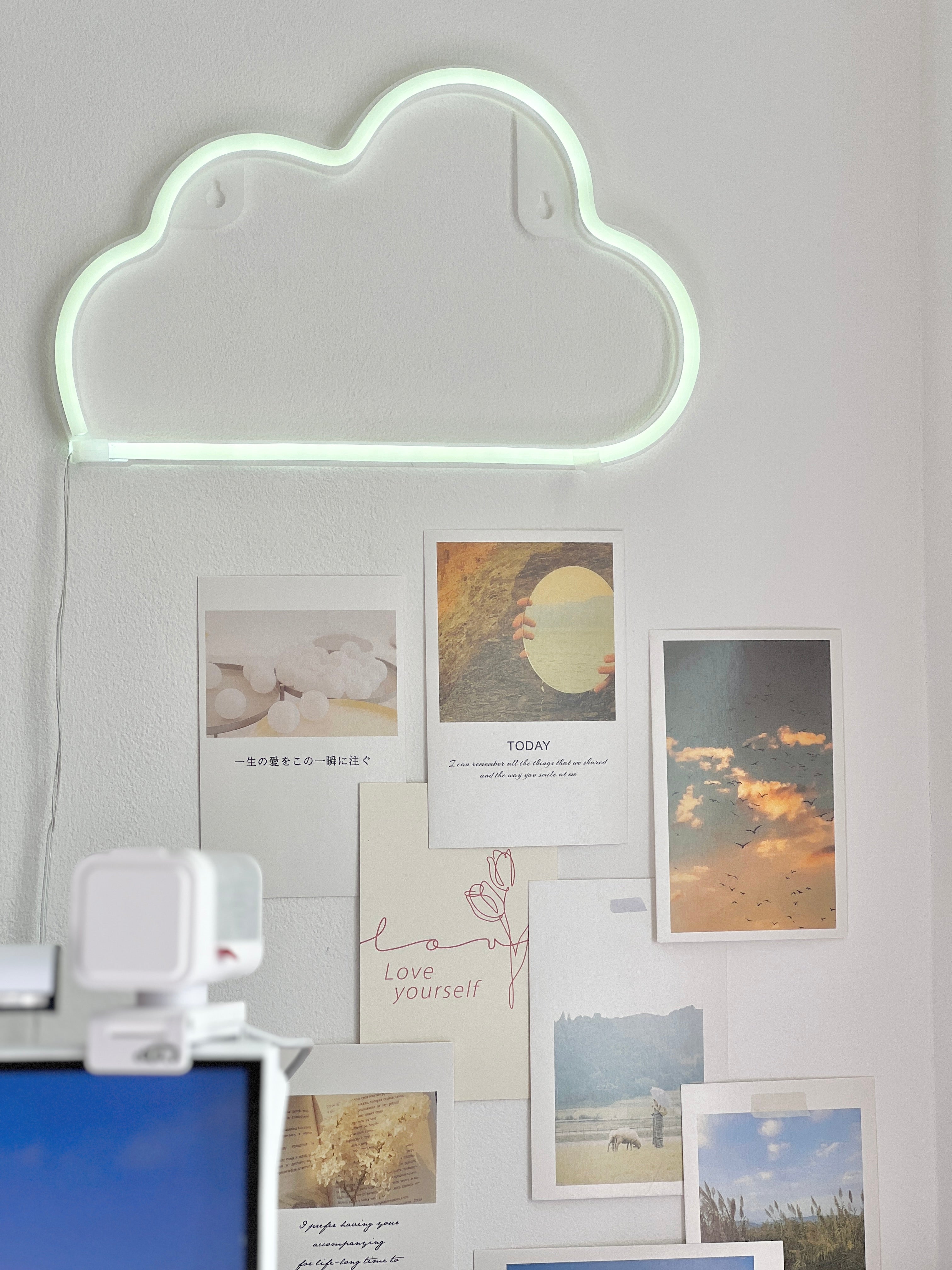 shopgalactica
Our Brand.
Welcome to shopgalactica, your ultimate destination for all things gaming! As a proudly ethnic minority-owned business based in the UK, we're on a mission to revolutionise your gaming world. Just like you, we're passionate gamers who understand the importance of high-quality, personalised gaming gear that truly reflects your unique style.
Looking ahead, our vision extends beyond just offering exceptional products. We're committed to pushing the boundaries of gaming innovation and sustainability. Stay tuned for exclusive collaborations with emerging game developers, eco-friendly product lines, and interactive virtual events that will immerse you in the gaming culture like never before. Together, we'll forge a brighter and more inclusive future for gamers of all backgrounds.
People we've worked with.
We are proud to have worked with some of the biggest names in the community!
Comfortable gaming designed for you.